Design Your Own Engagement Ring – Diamonds Are a Girl's Best Friend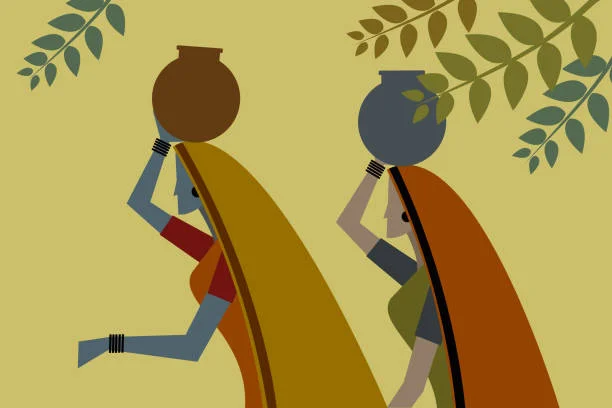 According to Marilyn Monroe, diamonds are a girl's best friend. Indeed, for many girls they are the number one choice when designing their own engagement ring. The sparkle and brilliance given off by a well cut and quality diamond can be hard to outshine.
There are many advantages to a diamond engagement ring:
* Go with anything. The traditional colorless diamond is of course going to go with anything. All colored outfits, and blacks and whites look superb with diamond rings. Even more importantly, any other jewelry you already have, or aspire to own in the future, will always match a diamond engagement ring. This can be an important consideration for some girls, particularly if you are partial to pearls. Your strand of pearls and diamond engagement ring will always look absolutely stunning together.
* Hard wearing. Diamonds are the hardest gemstone in the world. This means that they are impervious to being banged and knocked around. (However, it is important to remember that the setting holding your diamonds in place is not quite so indestructible.) If you lead an active lifestyle you may prefer to have a diamond ring to minimize the risk of damaging your stones.
* Multiple shapes. Diamonds lend themselves to being cut into a variety of shapes. From traditional round to square to emerald to marquise to heart, the variety of shapes to select from is staggering. Many contemporary designs of engagement rings are incorporating several cuts of diamonds into the one ring. This can add a lot of visual interest and sparkle to your ring. Great examples are baguettes being added to shanks, and square or Asscher cuts being surrounded with tiny brilliant cut diamonds.
* Various prices. Diamonds are available in a wide range of prices to suit any budget. The color, cut, size, and clarity of the diamonds will all play a part in determining how much, or how little you pay. When designing your own engagement ring you will be able to liaise with your custom jeweler who will be able to provide you with various pricing and diamond alternatives.
* Colored diamonds. Diamonds are now available in a wide array of colors apart from the traditional bluish white. Popular other colors now include pink, yellow and black. Pink diamonds in particular are extremely popular, but also quite costly due to their rarity. Champagne and cognac colored diamonds are less expensive and can be used to bulk up an engagement ring while keeping the price tag down. Colored diamonds can be a fantastic way to add some subtle or spectacular color to your engagement ring while still maintaining the extreme hardness of all the stones in your ring.
* Other gemstones. Some girls have a favorite color that they may wish to incorporate into their engagement ring. Rubies and sapphires are popular choices to add to diamonds. Since rubies and sapphires are almost as hard as diamonds, they are practical choices for those seeking a dramatic splash of color in their ring. Tacori, in particular, have some exquisite vintage inspired engagement rings that incorporate rubies or sapphires along with diamonds.
Custom made jewelry is a fantastic way of obtaining the engagement ring of your dreams. Your jeweler will be able to advise you on your diamond or other gemstone preferences. Designing your own engagement ring gives provides you with the opportunity to select each and every diamond for your engagement ring.