Why Victoria? Choosing Where to Take an English Course in Canada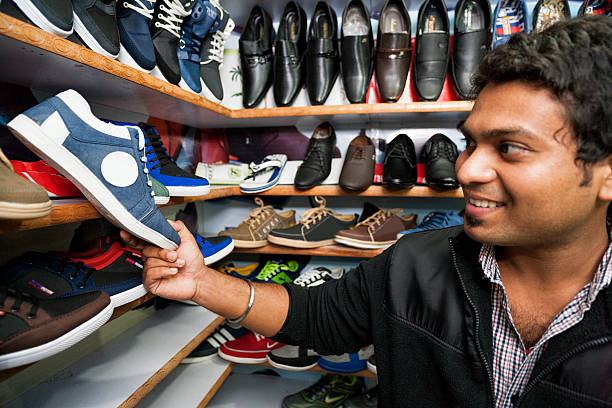 Like its bigger, busier neighbor, Vancouver, Victoria's a place that's quite hard not to like. Known as the 'Garden City' – both for the beauty of the world-famous Butchart Gardens, and its magnificent natural backdrop – it's also ideally placed for exploring the wonders of Vancouver Island.
Laidback Lifestyle
Unlike some of the country's more cosmopolitan cities, there's no chance at all of becoming lost as a student on an English course in Canada. Victoria has an engagingly small-town feel, and the people are amongst the friendliest you'll encounter anywhere in North America.
It's an overwhelmingly clean, safe and friendly place with a wonderfully laidback lifestyle. As a general rule, life is conducted at a nice, easy pace, and rest and leisure tend to take precedence over the daily grind of work.
Ocean-bound!
As a fishing port, seafood in Victoria is amazing and pretty affordable even for a cash-strapped student traveler over on an English course in Canada. Somewhat surprisingly, perhaps, Victoria also has a balmy climate that encourages a thriving viniculture and has seen several vineyard spring up right on its doorstep on the Saanich Peninsular.
And with the presence of so much fish, and the boats bobbing in the harbor, Victoria doesn't so much feel like a city that's surrounded by ocean, as one that's been taken out of it!
As such, one of the most rewarding of all things to do while in Victoria is to get out to sea. As you'd expect there are any number of water sports to keep you busy. Sailing is enormously popular – Victoria is one of the boating capitals of North America – while canoeing also has a big following amongst locals.
Natural Wonders
On land, the story's scarcely any different. What Victoria, and for that matter, Canada, does best is natural beauty, and stretching away to the north is nearly 500 km of gorgeous Vancouver Island to explore at leisure.
Starting right outside the city limits, Vancouver is a haven for lovers of outdoor pursuits. Quite apart from the (free!) hiking and trekking opportunities, there are countless tracks winding away for mile after mile that make for amazing mountain-biking.
Great Location
Admittedly, Victoria's no pulsating metropolis, but it's also not far away from a couple of big cities. It's just a short BC Ferry ride away from everything Vancouver has to offer, and a border crossing takes you to the similarly vibrant US city of Seattle.
All of which goes some way towards explaining why Vancouver is such a popular choice of destination in which to take an English course in Canada