Why Live A Life Of Gratitude Unto God As A Lifestyle?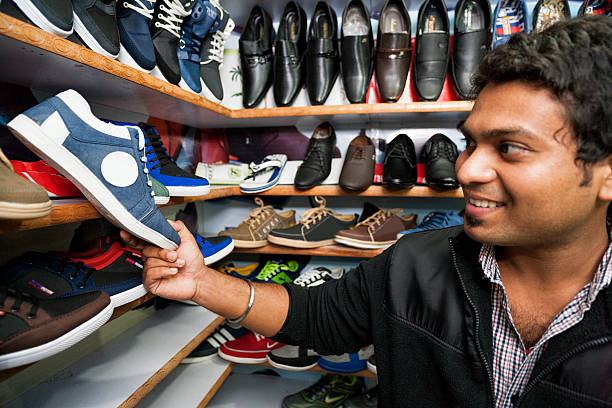 How often do you thank God? It is normal for many people to complain and murmur more than to give thanks to God. However, thanksgiving is the way of life of a true believer and it determines his access to God and His blessings. In this article, you're encouraged to live a life of gratitude as a lifestyle.
In everything give thanks; for this is the will of God in Christ Jesus for you – I Thessalonians 5:18 (NKJV).
Enter into His gates with thanksgiving, And into His courts with praise. Be thankful to Him, and bless His name – Psalms 100:4 (NKJV).
Introduction
A person that is grateful will be thankful. However, discontentment has made it difficult for many people to see the goodness of God around them. This causes them not to appreciate God for His blessings. Rather, they would murmur and complain to God for the things He's yet to do for them. Yet a life of gratitude as a lifestyle is a way to get more from the Lord. Therefore, now you're saved, exercise yourself in being grateful to God all the time.
Why Thanksgiving?
1. It is the will of God
It's God's will that we give Him thanks in everything. This includes when it's favourable or not favourable. And as a child of God, you're to obey the will of God. Also, as you give our Father thanks, He will come into that situation, and what is not of God will disappear.
2. It gives access to the Father
You enter the gates of heaven with thanksgiving if you desire to gain access to God. Otherwise, you will not be allowed into the Lord's presence. So, no matter how urgent or pressing your request is, you must first give thanks to the Almighty Father.
3. Secures your blessings
Expressing your gratitude to God will secure your blessings. This is because as you praise the Lord, He causes increases to come your way. And these increases can be in different forms, including financial and material blessings.
4. Preserves your blessings
It takes thanksgiving, for what the Father has done in your life, to preserve your blessings. Truly, God expects you to return and give glory to His name for your blessings. And He said that if you don't lay it to heart to return and give Him glory, He will curse your blessings. Therefore, it's important that you give Him thanks all the time so that your blessings won't turn into curses.
5. It perfects your blessings.
A life of gratitude will not only secure your blessings but will also perfect your blessings. This means that whatever is needed to complete that blessing of yours will need thanksgiving. For instance, when one of the ten lepers in the scriptures returned to give thanks, he returned whole. This means that, while the other nine lepers were healed, the scars apparently remained with them till they died. But the Samaritan returned with no sign of ever suffering from leprosy.
6. It makes room for more
When you live a life of gratitude as a lifestyle, it moves the Father to bless you more. So, being thankful draws God to you, this, in turn, causes Him to release more blessings to you. Also, thanksgiving multiplies whatever you have. For example, when Christ gave thanks over the five loaves of bread and two fishes, it multiplied enough to feed five thousand men. And the fragments that were gathered filled up twelve baskets.
7. Thanksgiving is proof of your faith
If you believe the Lord and His Word, you will live in gratitude all the days of your life. This is because you're too sure that the Father will do all that He said in His word. And you will have neither fear nor anxiety concerning anything. This was Abraham's case when God promised to make him a father. He believed the word of the Lord and gave glory to God, convinced that it would be even as He had promised. And God fulfilled His word to him, giving him Isaac.
8. It gives peace to your soul and health to your body
A person with a thankful heart has no room for anxiety or anything that will steal his peace. This is because the person's heart is resting in God, who never fails. So, he enjoys peace of mind, which in turn keeps the body well. Therefore, give the Lord thanksgiving and He will give you peace and health.
In Conclusion
So, when you live a life of gratitude as a lifestyle, you will keep attracting God and all that He has to offer you. And this will perpetually place you above the enemy's attacks, any form of lack or want, and cause you to enjoy peace and health. Therefore, always lay it to heart to count your blessings, name them one by one, and give God thanks for them all. This is a true believer's way of life!