Toasted Sandwich Maker – Mario Batali Panini Maker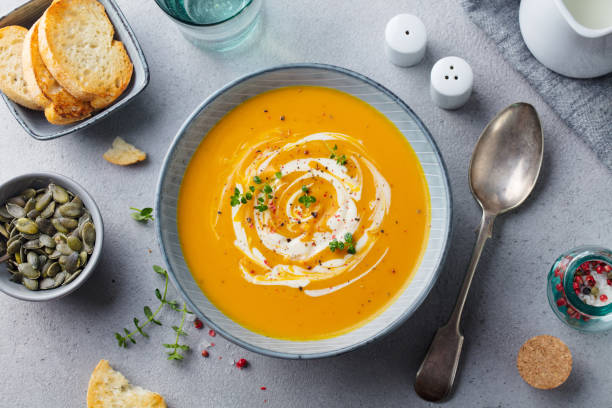 The dimensions of the Mario Batali Panini Grill and Press is 22.5 x 12.3 inches and it weighs 15 pounds. This was one of the largest Panini makers and would be good for preparing quick simple meals for a family and reviews claimed a high quality item that was easy to clean.
A Toasted sandwich maker needs to be heavy gauge cast iron with a similarly robust lid for cooking the top and producing nice grill marks. At 15 pounds this Panini maker may be too heavy for some to lift but a heavy pan and lid will conduct heat and brown much better. It also has tall sides to sufficiently hold in any cheese, juices, or marinade that may leak out without running onto the stove top. This Panini maker is larger than we needed for cooking for two so I purchased an All Clad Panini maker which is smaller. I had one disaster but after trying it out a few more times I have been very, very pleased with it.
My first toasted sandwich was the disaster. You can not hurry a Panini maker! After airing the smoke out of the house, and some good natured ribbing from my husband, I learned to turn down the heat! It's seems to work best when the pan and press are preheated on medium heat or slightly below. Be sure to preheat pan and press on separate burners. It is also necessary to spray pan and press with non-stick cooking spray or grill with a little oil. Be careful when lifting press as some of these press handles can get very hot.
A toasted sandwich favorite of ours is to take a slice of 1 inch sourdough bread, brush both sides with olive oil or butter, layer smoked gouda, prosciutto, onions, tomato, fontina cheese and slice of bread, place in your preheated Panini maker and grill. Better yet, experiment! Make a toasted sandwich with your favorite ingredients. In minutes you will have a wonderful, quick meal with your favorite ingredients.
We live in Oklahoma which can mean days and days of wind not to mention the pop-up thunderstorms that wreak havoc on a charcoaler! A Panini maker can also be a great stove top grill. Mine has worked great for grilling meat, grilling asparagus and other vegies. Toss asparagus in olive oil season with salt and pepper and grill. It takes about 2-3 minutes for crisp tender asparagus. Another favorite veggi is a small yellow squash cut in half length wise brushed with olive oil, seasoned with salt, pepper and basil or Italian seasoning and grilled until it just begins to soften.
A Panini maker would also work for breakfast. We like to put a slice of Canadian bacon and cheese between to halves of an English muffin and grill until golden. I found a recipe that kids would love and is really, really easy. Split 6 mini bagels into 2 halves, spread creamy peanut butter and grape jelly on bottom half, top with top half and grill. The kids have a hot breakfast they will love!
Remember, a recipe is merely a guide!