Shakeology Recipes in Different Flavors – Make Your Meal Delightful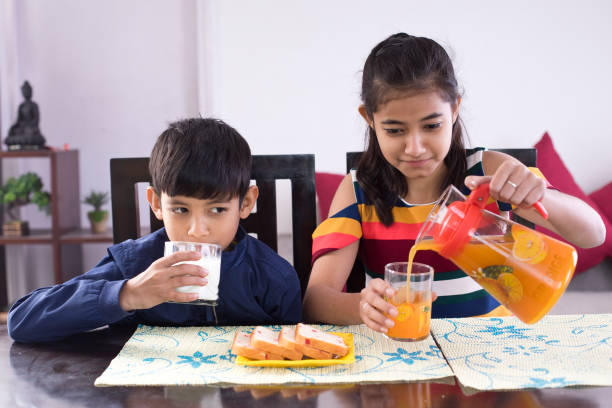 People are looking for new tastes and delights. This is reason why most of the people are not inclined to stop eating the junk food, as healthy food items are usually tasteless and become boring for the people. Shakeology, with its amazing range of flavors has become a favorite of many who were looking for a healthy meal option, without gaining on the extra calories and other health hazards.
A scoop of Shakeology added in milk with cubes with the addition of some condensed milk will help you give a "yummy" meal replacement that will contain all the best ingredients to maintain the nutrient count in the body. You can also add to the Shakeology recipes to add more excitement to your diet.
Mix it Up – Shakeology Recipes:
Whether it is in a form of a shake, a mini snack, or in the form of the desert, you can use Shakeology recipes and make a number of great delights to keep yourself and the people around you healthy and happy.
• Seasonal Recipes for Shakeology:
To add to the health benefits of the meals people buy Shakeology and add it in the recipes to enhance the nourishment. Available in three great flavors Greenberry, Chocolate, and Tropical Strawberry, this meal replacement shake does not get on the nerves and helps to keep you honest with your diet.
You can add the seasonal fruits to Shakeology and make something exceptional yourself. Here are our handpicked great recipes for the season, which people have been craving for around the world:
1. Fall Eggnog: 1 scoop Shakeology, 1 cup low-fat eggnog, cold water, 1/4 tsp. pumpkin spice
2. Cranberry Relish Surprise: 1 scoop Shakeology, 2 cups cold cranberry juice7 segments mandarin orange,1/4 cup cold water
3. Pumpkin pie recipes: 1 scoop Shakeology, 1 cup rice, soy, almond, or low-fat milk (plain or vanilla), 1/2 cup canned pumpkin, cinnamon and nutmeg.
4. Blues Buster: 1/2 cup blueberries and blackberries, 1/4 cup orange juice, non fat blueberry yogurt, specially for Green berry Shakeology.
• Shakeology Recipes For the Lovers:
The original feel of all these shakes is captivating and many do not even need any recipe to change the taste. Still here are our top five for your ease:
Add one scoop of Shakeology (any flavor) and use it in making our 5 top favorite recipes:
1. Shakeology Tiny Minty: Ice, 3-4 drops of peppermint, 1-cup cold water, to any Shakeology flavor.
2. Cherry Monkey Shake: 1-cup Pitted black cherries, 1 banana, chilled skim milk.
3. Shakeology Chocolate Mocha: a pint of cinnamon, 1 cup cold coffee, nonfat milk, and ice, with chocolate Shakeology.
4. Lemonana: 3/4 cup lemonade, 1/4 cup rice milk, banana, with Greenberry Shakeology
5. Tropical Breeze: 1 scoop tropical Shakeology, coconut milk 1/2 cup sliced strawberries,1 small orange, medium banana.
Most of the people are in love with the chocolate Shakeology. Others are not bad as well. Greenberry is usually for vegan and vegetarians and the strawberry shake is a kid's favorite. You can add these recipes to your book and make have a bon appetite at all times.