Recipe For an Indian Crab Curry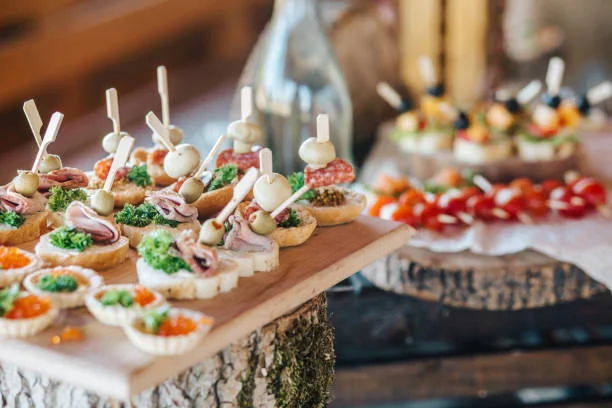 Make a delicious Indian crab curry using spices and coconut milk. A curry in India means a dish which has gravy. It is normally eaten either with plain rice or chapati (Indian bread). Enjoy the flavor of crabs mixed with onion, ginger, garlic and spices. This recipe goes best with plain boiled rice. If you are a seafood fan, you will love this recipe.

Serves 2-3
The Ingredients required are as follows

2 Crabs (approx 750 gm)
2 small Onions
2 Tsp Ginger-Garlic paste
4 dry red chilies (break and remove the seeds)
1 Tsp dry roasted poppy seeds
1 Tbsp dry roasted Coriander seeds
1 Tsp dry roasted Cumin seeds
1/4 Tsp dry roasted Fenugreek seeds (methi dana)
4-5 black peppercorns
1/2 Tsp Turmeric powder
100 ml Coconut milk
1/2 Tsp Tamarind paste
1 Bay leaf
2-3 Curry leaves
2 Tsp oil
1/2 Tsp Fennel seeds (saunf)
Salt to taste
How to dry roast the spices?

Simply heat a heavy bottom non stick pan and put the spice in it (without any oil). Reduce the heat to the minimum. Continuously stir with a wooden spoon, in order to maximize even roasting. After about 1-2 minutes, a nice aroma will come from the respective spice and the color will also change. Remove this on a plate and carry on roasting the other spices in the similar manner.
Clean the crabs and put them in a saucepan with water (a little more than required to cover them up). Add 1 Tsp of salt. Bring it to a boil and cook the crabs for 7-10 minutes. Remove the crabs, add 1 bay leaf in the water and reduce this water by half.
Meanwhile, take 4 dry red chilies, break them and remove as many seeds as you can and discard the seeds (we need the chilies to give a good color to the gravy yet not making it too hot).
In half a cup of hot water, soak the roasted poppy seeds and these chilies (for 1/2 an hour).
Dry roast the other ingredients. Now blend the onions, ginger-garlic, soaked chilies and poppy seeds, coriander seeds, cumin seeds, fenugreek seeds, pepper corns and curry leaves, to a smooth paste.
In a pan heat the oil, add the fennel seeds and saute for 10 seconds and add this paste. Cook on a low to medium heat until dry and light brown. Add the turmeric powder. Saute for 2-3 minutes more. Strain the reduced water from the crabs and slowly add in the onion paste, till the desired consistency is reached.
Bring it to a boil. Reduce the heat and add the coconut milk. Stir continuously, till the milk is blended well with the gravy. Add the tamarind paste. Sneak a taste and make adjustments if any. Bring it to a boil again and add the crabs. Turn off the heat.
Serve the crab curry with plain boiled rice.