Professional Hair Conditioner Review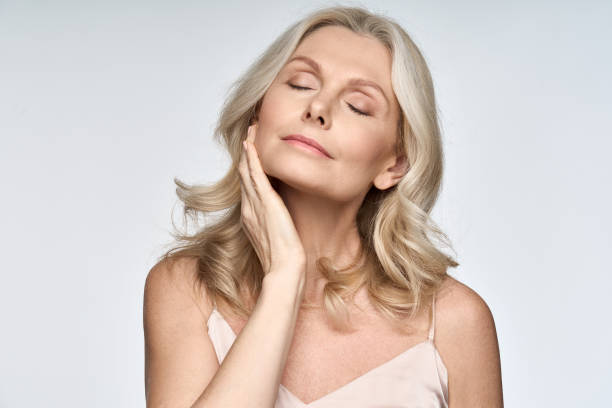 If you love hair conditioner like most beauty savvy babes, you likely have a tried-and-true brand you favor, one that typically accompanies whatever shampoo you use. If you don't use it, you probably wonder why so many men and women go to the extent and expense they do when it comes to conditioner, just to add it to an already overloaded beauty regime.
Its true; many blindly use conditioner, not knowing what good it does for the hair. Others don't use it at all because they are unaware of the many benefits of high quality hair conditioner. There are several important reasons why you should incorporate a conditioning product into your hair care routine, but first, lets get a quick lesson from yesteryear.
The modern hair conditioner is rooted in a rich history that dates back to the beginning of the 20th Century. When famous perfumer Ed Pinaud presented a product he named Brilliantine at the 1900 Exposition Universelle (World Fair) in Paris, it was an immediate success. His revolutionary product was designed to soften men's hair, especially beards and mustaches, but soon women were using it to make their hair healthier and more beautiful. Since Pinaud invented his hair-softening product so many years ago, beauty specialists have created conditioners for all types of hair and there are virtually thousands of different types used by people all across the globe.
While there are certain hair types and textures that do not require conditioners, most people benefit from using one a few times a week. For starters, conditioning your hair after you wash it helps keep individual strands strong and healthy. Shampoos are designed to clean the hair and can be abrasive, leaving hair feeling dry and difficult to manage. Hair conditioner helps to tame hair and make it easier to control because it seals the hair cuticle. High performance conditioners contain natural ingredients and essential oils like jojoba, aloe and Shea butter, which provide nutrients to the hair and scalp. These components add to the hairs natural moisture and give it a radiant shine.
Hair conditioners do not have to be expensive or inconvenient, but they should be designed for your specific hair type. There are many different conditioners on today's beauty market, but not all of them will be good for your hair or produce the results you want. For instance, if you are Asian, you should not use products designed for African-American women. If your hair is very fine, look for a conditioner that volumizes your hair and gives it more bounce. Be sure to read labels to find the product that's best for you. Keep in mind, if you have color-treated hair, you should be using conditioner regularly to prevent over-processed, brittle hair.
When conditioning your hair, remember these easy tips. First, wash your hair and rinse it completely, gently squeezing excess water from your luscious locks. Next, apply a moderate amount of the conditioner to your hair. Start with the ends and work your way up. There is no need to massage conditioner into the scalp as so many think, because it is designed to treat actual hair, not skin. Leave it in for a few moments and then rinse. Towel dry hair as much as possible and then style as usual.