MOP Professional Hair Shampoo Review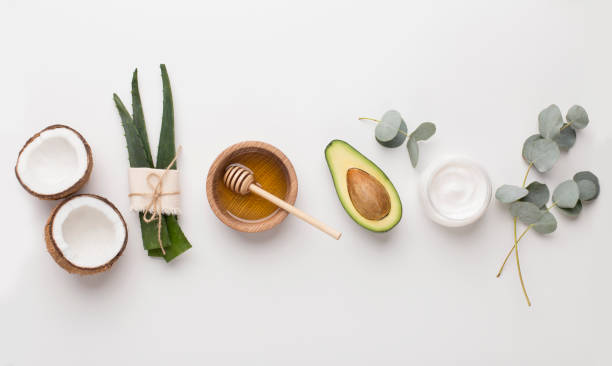 This line has incorporated cutting edge technology and organic and food-based ingredients into all of their products. Modern Organic Products also refuses to tests its products on animals and has decided to rely on pharmacological, toxicological, medical expertise, non-animal alternative testing, and other previous safe formulations to improve the safety and results of their products. That is why the MOP products line is a top choice for eco-enthusiast beauty gurus everywhere.
Cleansing the hair is one of the most important steps in prepping hair for conditioning and style. Modern Organic Products offers a wide variety of organic hair shampoos for cleaning the hair.
The MOP Shampoo, Mixed Greens, is intended for normal to dry hair and contains vegetable derived cleansing agents, greens, and olive oil to hydrate they hair while gently cleansing the hair. Some of the premium ingredients in this shampoo are cucumber, artichoke, watercress, organic parsley and alfalfa extract, and apple cider vinegar. A quarter sized amount will thoroughly cleanse hair.
The MOP Shampoo, Lemongrass, is formulated for fine hair to hydrate and thicken tresses. It contains lemongrass, chamomile, and calendula to create fullness and shine. This shampoo removes excess oil while still leaving hair smooth and soft. The company suggests that you can repeat shampooing if you prefer, but that it is not necessary.
Another awesome product in the Modern Organic Products shampoo line is their Basil Mint Shampoo. This shampoo has been specifically created for normal to oily hair. It helps remove dirt and excess oil without stripping hair of the nutrients that it needs. This shampoo is made with organic peppermint, basil, sage, and rosemary to leave hair feeling restored and full of bounce. Thoroughly massage this product into your scalp for intense refreshing results.
Finding a shampoo that works for super sensitive skin can be difficult since many shampoos from other brands strip the hair of essential oils and leave the scalp feeling dry and irritated. The Pear Hair Shampoo by Modern Organic Products is not only safe for sensitive scalps but it is also safe for use on toddlers and infants. This shampoo contains pear extract and aloe to sooth sensitive skin and leave hair feeling soft and healthy. This product also contains a neutral pH to prevent any irritation of the eyes.
Regardless of your hair type, Modern Organic Products has the perfect product to leave your hair feeling clean and moisturized. It is hard enough to find products that are right for your hair type, let alone organic ones, and that is why MOP has developed different shampoos for each and every type of hair. Remember to really massage the product into your scalp and try to avoid washing your hair every single day for maximum benefits.