L'Oreal Professional Majiblond Hair Color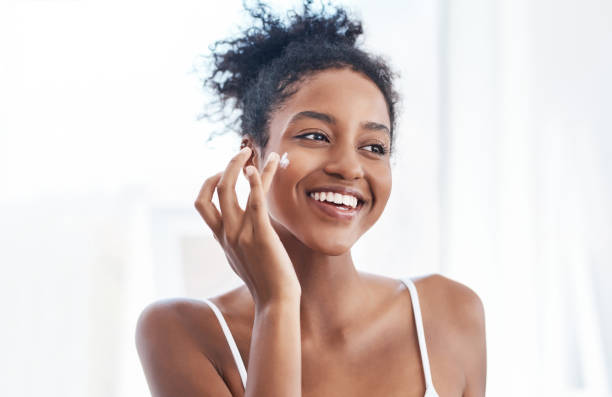 Neutra B technology facilitates in neutralizing cool shades and ensuring a cleaner and lighter appearance to hair. High Tenacity (HT) Technology delivers long-lasting luminous results (903S only). L'Oreal patented core to surface technology assures long-lasting color and ultra radiant hair. Majiblond provides up to 30% of grey coverage. It is developed using ingredients Ionène G and Incell Complex that penetrate the hair up to 3 levels. The 11 shades in the Majiblond Ultra range from ash, pearl and beige tones. The shades include the shining simplicity of Light Natural Blonde, the cool chic of Light Pearl Ash Blonde and the simple, natural look of Ultra Light Natural Golden Blonde. It gives up to 4½ levels of clean lightening and can be used for global application or for highlighting and special effects.
How to use Majiblond?
1. Choose the right color
At the beginning you need to identify the shade you desire for your hair. Shades are identified by the numbers given to them. This means that for the darkest hair with black color the number would be – 1, 2 – for very dark brown, 3 – for dark brown, 4 – for brown, 5 – light brown, 6 – dark blonde, 7 – blonde, 8 – light blonde, 9 – very light blonde and finally 10 – for ultra or extra light blonde.Once you have identified your natural hair color, you will then need to select the shade of color you prefer. Make sure you choose a shade that complements your natural hair color. Majiblonde's shades are in the 9 range and depending on the strength of hydrogen peroxide you use, the final shade is obtained. Generally, the strength of peroxide used for it would be 12% 40 vol. Note that a higher strength peroxide will not cover grey. Hence if you need a shade of base 7, you will have to use 9% 30 volume and a 3% 10 volume is used to darken or change tone.
2. Mixing
The mixing ratio is 1:2. You can mix 50ml or 1 tube of Majiblond Ultra with 100ml of L'Oréal Professional Cream Oxidant 30 volume or 40 volume for lightening up to 4 ½ levels. To obtain a light base you must use L'Oréal Professional Cream Oxidant 30 volume.
Application
The method of application would be applying the color to your roots first, then covering the mid lengths and ends. Allow a development time for 50 minutes. Hair colors can cause an allergic reaction. Make sure that you follow the safety instructions on the leaflet.
3. Washing
After the development time, emulsify carefully. Make sure you rinse hair with water such that the color runs out completely. Apply a deep conditioner to protect your colored hair.