Hair Removal Products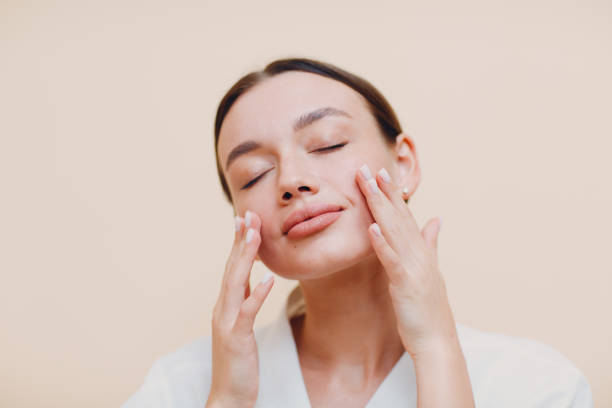 Hair Removal products are the products that effectively remove hair from the human body. Hair Removal Products are divided in two basic types.
Types of Hair Removal Products on the Basis of Hair Removal Coverage
o Depilation Products

o Epilation Products
Depilation Products

Depilation products remove hair over the surface of the skin. Shaving is the most common way of depilation. Hair removing creams and lotions are also used as Depilation products.
Epilation Products

Epilation products remove entire hair, from its root below the skin. Epilation products have long lasting effects than depilation products. These products include waxing, sugaring, epilation devices, lasers, threading, intense pulsed light or electro logy. Tweezers are also used to pluck the hair.
Types of Hair Removal Products According to Permanence
There are three main types of Hair Removal Products available in the market.
o Temporary Hair Removal Products

o Permanent Hair Removal Products

o Hair Growth Inhibitors
Temporary Hair Removal Products

Temporary hair removal products remove part of hair that sticks out of the skin. They leave the skin smooth for several hours and some of them for days. Temporary hair removal products also include epilation products that remove the hair from its root and lasts for several days or several weeks. Temporary hair removal products include both the depilation and epilation products. Some examples of these products are:
o Shaving and Trimming Products (Includes disposable razors and shaving kits)

o Depilatories (Include hair removing creams and lotions)

o Friction (Include Mitt used as sand paper to remove Hair)

o Tweezers (Include all three types of tweezers square, slanted, pointed)

o Waxing (Include hot wax and cold wax to remove hairs.)

o Sugaring (Include the use of sticky paste (in place of wax) followed by the use of cotton cloth or paper to remove hair)

o Threading (Include the use of twisted thread to remove facial hairs and eyebrow reshaping.)

o Rotary Epilators (It includes the use of electrical tweezers in rows to pluck hair of arms and legs.)
Permanent Hair Removal Products

A permanent hair removal product removes hair for considerably longer period of time, approximately for 1 year +. Use of such products greatly reduce the hair growth and also make the hair finer and lighter. All the permanent hair removal products are not completely useful for every one. These products are based on the use of energy and chemicals to remove hairs. These products are as follows
o Electrolysis (Electrolysis kit consists of metallic probe that is used to pass low voltage current to each hair follicle; this will damage the hair bulb.

o Home Electrolysis (Home electrolysis units are also available in the market. But not all units have such fine probe that can enter to hair follicle. It is a less effective product.

o Laser Hair removal products (Includes the use of specific wavelength (laser) to remove hair from larger areas.

o Flash Lamp (Includes the use of hand piece that transfers pulse light to cover larger area of skin. This product is effective for darker hair)
Hair Growth Inhibitors

Hair growth inhibitors produce long lasting results but you have to use these products for longer duration. These products available in two forms:
* Oral Products (Lot of prescribed medicine are available that have the ability to inhibit hair growth. But the results vary from person to person.)

* Tropical Creams (A tropical cream is also available to inhibit hair growth.)
Both of these products are clinically tested and approved by doctors.

These are some frequently used hair removal methods. You can select any of the products to remove your unwanted hair according to your hair type and the area where you want to remove hair from.