Hair Flair: Best Argan Oil Treatment for Hair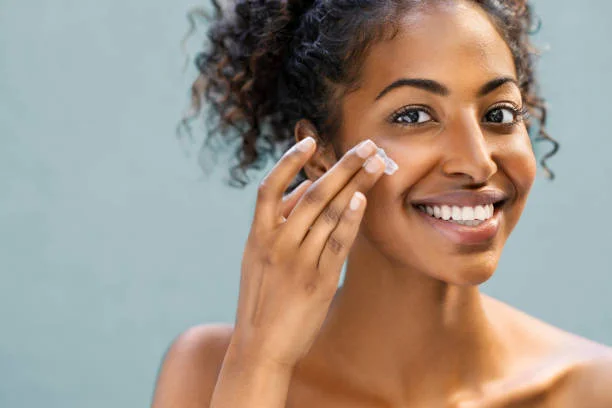 Hair care has been of profound significance throughout history and has gone through quite a diverse flow of trends. By 2000 BC ancient Egyptians were using hair shampoo made from a blend of citrus juice and water. During this time hair conditioning was done using animal fats and plant oils. In the 1300s, European ladies used hair conditioners derived from a mixture of dead lizards boiled in hot olive oil. People had also be discovered to have been using herbal steeped teas to rinse their hair and give it shine as well as good resistance against damage from the environment. Rosemary was the most frequently used plant for hair care, and many hair care products still have it as a basic ingredient. A cup of boiling water poured over some chopped rosemary leaves, which is then allowed to stand until it cools off, is a perfect hair rinsing product. Coconut oil had also been a popular option for moisturizing hair as it is more affordable compared to some rarer oils.
While in Morocco, for centuries, the Argan Oil has been a well-kept secret, known only to the Berber women, who use it to nourish their skin, hair and nails. But it is only with the growing popularity of Argan oil as an ingredient for the cosmetic industry that scientists had delved into just what makes the oil effective for promoting hair health and developing more products that would make use of its potential.
Existing Forms of Argan oil as a hair treatment
Argan oil treatment can refer to the utilization of pure Argan oil as a moisturizer for the hair by simply applying the oil on the scalp and hair strands topically. The oil in its purest form has been used by the local women of Morocco as a constant component of their beauty regimen for many generations. It can also refer to a formula where in Argan oil is mixed with other recognized hair care ingredients and compounds. This is usually applied as a leave-on treatment, left on the hair to keep it manageable. Another form of hair treatment with Argan oil is the Argan oil shampoo, which is usually marketed as a moisturizing shampoo and thus particularly suitable for people with dry and brittle hair. Meanwhile, an Argan oil hair serum is an anti-frizz treatment that provides conspicuously straighter and shinier hair. It deeply penetrates the hair to help moisturize each layer of the hair strand for long-term repair. Argan oil is also available in the form of hair spray where in the Argan oil ensures that the hair does not look to greasy of slick all the while keeping the hairstyle intact.
Though used as an essential ingredient in varying hair care products, the Argan oil's effect and purpose hardly differs for each one. It has become an instant hit because it is proven to be capable of bringing moisture back into dry hair as well as control hair frizz, soothe the scalp, correct split ends and strengthen baby hair. And while almost all types of oil have moisturizing properties for the hair, what sets the Argan oil apart is its high concentration of Vitamin E. It revitalizes the hair from the inside out. Apart from giving the hair back the moisture lost from a variety of causes like exposure to the sun or use of hair-styling tools, the oil is capable of healing the damage from the strands as well.
Vitamin E, which had been discovered to be very abundant in Argan oil, is a great stimulant for growth of capillaries and when the capillaries are healthy and profuse, the blood circulation in the scalp will be enhanced which will therefore promote strong and healthy growth of hair. Vitamin E, which contains effective and potent antioxidants, promotes the good health of the body tissues. With body tissues strong and healthy, the aging process would slow down. This will then lead to a delay in the appearance of aging signs in the hair, like premature graying which is primarily caused by oxidation of the tissues. Naturally healthy tissues are more likely to produce new hair that will grow strong, soft and lustrous. These antioxidants are known to also improve the immune system and increase the circulation of blood to all parts of the body, including the scalp. A sufficient supply of blood is a good stimulant for hair to grow and flourish. Argan oil also contains carotenoids, a precursor to vitamin A that can contribute in preventing hair loss.
Giving one's hair the right amount of care would go a long way in boosting your attractiveness and self-esteem and the right to saunter with flair will be indisputably yours. And with the options now available and the secret to its effectiveness revealed, the best Argan oil treatment is left to one's preference.