Chipotle Mexican Restaurant – A Fast Food Chain With Integrity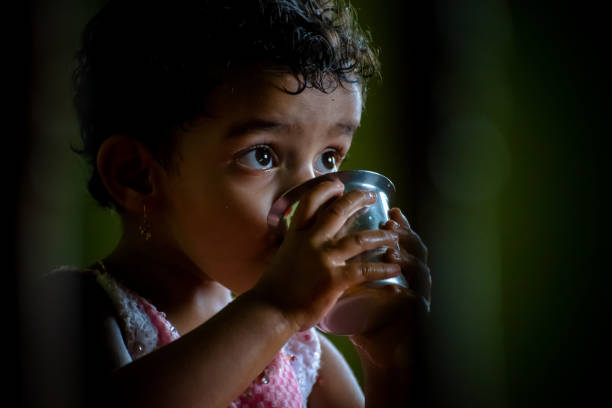 Chipotle Mexican Grill, the fast food burrito chain with over 900 restaurants across North America, continues to make an unprecedented commitment to organic food and supporting local farmers.
I know it's a cliché, but most fast food chains just talk the talk. The typical solution to becoming a "greener restaurant" is to ratchet up the marketing gimmicks with little to no effort in actually becoming carbon-neutral or buying organic meat. Everything is about image and perception, not real-world significance.
Let's take a look at some of the eco-friendly posers… the fakes… the phonies. They commonly talk generically about green subjects. For example, Moe's Southwest Grill brags about fresh ingredients and grain-fed pork. How fresh? Where do the vegetables come from? Are the pigs raised out in the open or in a factory farm? Moe's doesn't get specific.
For McDonald's, "going green" is simply a matter of changing colors. Last November they announced that they would be changing their logo's background from red to green. Apparently the mega-corporation doesn't need to be eco-friendly as long as they can fool their customers into believing it. For McDonald's, buying grass-fed beef is just too expensive when compared to the corn-fed garbage they sell now. Green propaganda is cheap and it goes down easily.
You can find this kind of "green marketing" at just about every fast food chain in North America these days. Don't be fooled – it's mostly a sham.
Chipotle is different. Chipotle walks the walk.
Chipotle's motto is food with integrity, and they can back it up with specifics.
All chicken and pork (100%) is raised naturally and humanely.
65 percent of beef (100 percent of beef in the northeast) is also raised naturally and humanely.
35 percent of at least one of each store's vegetable items are bought from local farms throughout the growing season.
30 percent of all pinto beans and black beans are grown organically.
The phrase "raised naturally and humanely" is not specific. What's considered to be humane? What's considered to be natural? No worries, Chipotle is proud to lay it all out:

all-vegetarian diet
no added hormones or antibiotics
responsible animal husbandry.
Pork, beef and chicken come from respected suppliers like Niman Ranch, Bell & Evans and Meyer
Natural Angus
The best part about Chipotle? The burritos are mouth-watering delicious. Now go get yourself one! =)