2 Great Zucchini Soup Recipes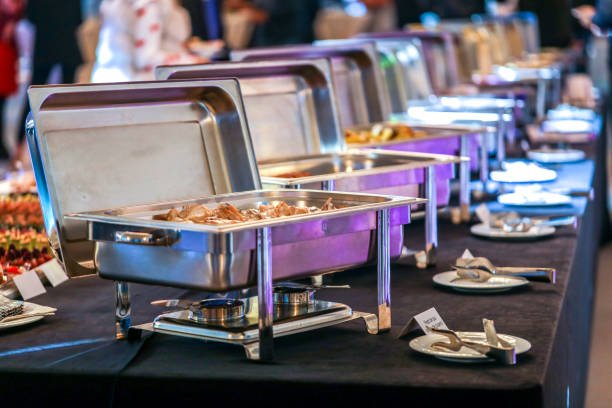 Here are two great zucchini soup recipes.
I made the first zucchini soup the other night and was pleasantly surprised at how well it turned out. I'm constantly amazed by how the simplest easy soup recipes with the most basic of ingredients – like this zucchini soup recipe – can be so satisfying and delicious.
When you're in need of quick easy dinner ideas, why not think soup? It's simple, satisfying and can be served hot or cold (depending on the recipe), making it a great choice all year round.
I served it with grilled cheese sandwiches, for a quick and easy dinner.
The second one is for a cold zucchini soup that is on my "must try" list. It's from one of my favorite cookbooks of the moment and is full of some of my favorite foods – lemon juice, plain yogurt, pesto and basil.
Curried Zucchini Soup
Prep Time: 10 minutes
Cook Time: 25 minutes
Yield: 4 servings
Ingredients
1 tablespoon olive oil
1 medium onion, chopped
Coarse salt
2 garlic cloves, minced
2 teaspoons curry powder
1 1/2 pounds zucchini (about 3 medium), sliced 1 inch thick
1 baking potato, peeled and cut into 1-inch chunks
1/3 cup sliced almonds, toasted, for garnish
Directions
1. Heat oil in a large saucepan or soup pot over medium heat. Add onion and 1 tablespoon salt; cook, stirring occasionally, until the onion is soft, 4 to 5 minutes. Add the garlic and curry powder and continue to cook, stirring constantly, until fragrant, about 1 minute.
2. Add zucchini, potato, and 4 cups water to the pot. Bring to a boil and then reduce the heat, and simmer until the vegetables are tender, 10 to 15 minutes.
3. In batches, puree soup in a blender (do not fill more than halfway) until smooth. Taste and add more salt if needed; serve immediately, or let cool, and refrigerate in an airtight container until chilled. Garnish with toasted almonds.
Variation Ideas: Skip the curry powder. Add a couple big handfuls of spinach into the hot soup right at the end of cooking and give it a few seconds to wilt. After pureeing, add a big squeeze of fresh lemon juice. Taste and add more salt if needed.
Cold Zucchini Soup Recipe
Prep Time: 15 minutes
Cook Time: 15 minutes
Chill Time: 2 to 3 hours
Yield: 4 to 6 servings
Ingredients
6 medium zucchini
1 leek
1 teaspoon salt
5 cups water or vegetable stock
3 tablespoons fresh lemon juice
1/2 cup pesto
1 (8 ounce) container plain yogurt
fresh basil leaves and extra yogurt for garnish
Directions
1. Slice the zucchinis thinly and the leek julienne style (skinny 2-inch long slices).
2. Place them in a soup pot add the salt and water or stock and bring to a boil. Boil for about 10 minutes and then turn the heat down to low and simmer another minute or two.
3. Allow the soup to cool, then add the lemon juice, pesto and yogurt. In patches, puree the soup in a blender.
4. Refrigerate until ready to serve. Taste and adjust the seasoning, adding salt, pepper and/or lemon juice as necessary. Serve soup chilled, with 1 teaspoon yogurt at the center and surrounded by leave of fresh basil as garnish.