Vitamin Sea: 3 Easy Grilled Seafood Recipes Your Dinner Table Needs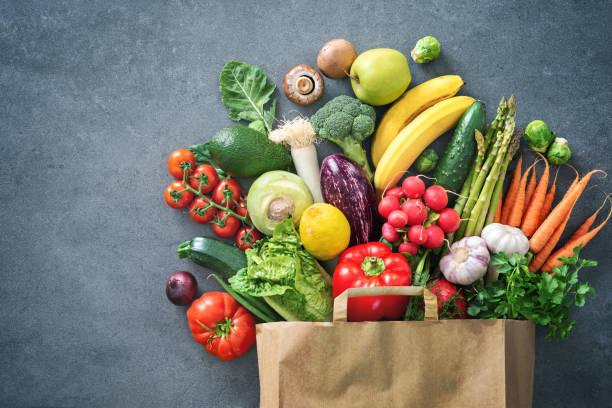 Seafood is a healthier option than pork or beef when it comes to meat. They're packed full of nutrients and low in fat. They're light but can still fill a big appetite. But most of all, seafood generally has a shorter cooking time as compared to other types of meat. So whether you're grilling fish, squid or shrimps, you can expect to have a delicious, filling dinner tonight!
Here are 3 grilled seafood recipes you can try cooking with your grill:
1. Tropical Garlic Shrimps
What you need:
12-15 pieces large tiger shrimps, peeled and deveined
1/4 cup olive oil
2 tablespoons tequila
2 tablespoons fresh lime juice
1 teaspoon Cajun seasoning
1 teaspoon salt
1 teaspoon garlic powder
1/2 teaspoon ground black pepper
4 wooden skewers, soaked in water beforehand
2-3 fresh lemon slices (optional)
In a large bowl, combine olive oil, tequila, lime juice, Cajun seasoning, salt, garlic powder and black pepper. Whisk until all ingredients are well blended. Pour marinade in a large re-sealable plastic bag. Place shrimp in the bag and coat with marinade. Seal and refrigerate for 4 to 6 hours. When ready, remove shrimp from bag, shake off excess and discard excess marinade. Thread shrimp onto skewers then cook on a pre-heated grill over medium-high heat for 6 to 8 minutes or when the center is no longer transparent. Garnish with lemon slices if desired.
2. Dill There Was Salmon
What you need:
1/4 kg. salmon fillet with skin on
1/4 cup mayonnaise
1 tablespoon fresh dill
2 teaspoons Dijon mustard
1 teaspoon vegetable oil
3 pinches brown sugar
Combine mayonnaise, dill and Dijon mustard in a medium bowl and mix well until ingredients are well-blended. Set aside. Spread salmon fillet with vegetable oil then place on a pre-heated grill skin side down. Spread dill mixture on top of the fish. Grill over medium-high heat until fish can easily be flaked with a fork, about 8-10 minutes.
3. Cheese Crusted Grilled Scallops
What you need:
15 large sea scallops, rinsed
1/2 cup olive oil
1/2 cup fine Italian bread crumbs
1/4 cup grated Parmesan cheese
1 teaspoon dried parsley
1/2 teaspoon ground black pepper
1/2 teaspoon garlic salt
In a medium bowl, mix together bread crumbs, cheese, parsley, black pepper and garlic salt. Pour olive oil in a separate bowl. Dip each scallop in olive oil before coating with bread crumb mixture. Place breaded scallops on a plate then cover and refrigerate for 20 to 30 minutes. When ready, brush scallops lightly with vegetable oil then cook on a pre-heated grill over medium-high heat for about 5 minutes or when lightly browned on the outside.
Try any of these easy yet delicious grilled seafood recipes for dinner and you'll surely crave for more!