Top 3 Healthy Fast Food Choices When You're on the Go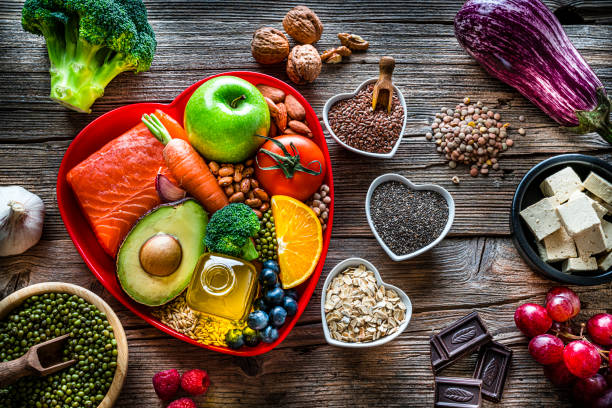 Going to a fast food restaurant doesn't mean you have to ruin your diet. Ever since the low carb diet craze, fast food restaurants have quickly started adding healthy options to their menu.
So when you're in a rush, here are some healthy options you can grab on the go…
1. Subway is one of the most well-known when it comes to healthy fast food options. They have a number of choices that are under 300 calories, including the 6-inch Ham Sub, The Honey Mustard Turkey with Cucumber, Roast Beef, The Subway Club, Turkey Breast, and the Veggie Delight.
Just be careful when adding those toppings, that can really crank up the calories if you're not careful.
2. Chick-fil-A – America's favorite chicken and waffle fries can also be the waistline's biggest enemy. But we found that Chick-fil-A actually has quite a few healthy alternatives on their menu.
Some examples include the Chargrilled Chicken Sandwich, coming in at just 280 calories. The Chargrilled Chicken Club Sandwich with 360 calories. They also have a tasty Chargrilled Chicken Garden Salad with 180 calories, which you can top of with Fat Free Honey Mustard, Light Italian, or Reduced Fat Raspberry Vinaigrette.
And finally, Chick-fil-A also offers some healthy wraps on their menu. The Spicy Chicken Cool Wrap comes in at 390 calories along with the Chargrilled Chicken Cool Wrap.
3. McDonald's – Although McDonald's is often thought of as one of the biggest culprits of obesity, they also offer a wide variety of healthy choices to choose from. In the past few years they have made some big changes to their menu, offering up a number of healthy options.
Some of their healthy options include the Grilled Chicken Classic sandwich, their 260-270-calorie snack wraps, the salad with Paul Newman low-fat balsamic vinaigrette, and a tasty yogurt-and-granola parfait. The snack wraps make an excellent low-fat lunch! Choose the grilled chicken for extra protein without a lot of unwanted carbs.
Quick Tip: One simple tip that you can use to decreaes the amount of calories in any fast food meal is simply to drink water instead of soda. Soda is a HUGE source of hidden calories, often adding hundreds of extra calories to your meal. So making this one simple tweak will instantly make any meal healthier. For extra flavor, try adding a little lemon to your water or try some unsweetened iced tea.
You can find healthy options at almost any restaurant when you know how to make smart selections. When in doubt, always look for grilled chicken sandwiches, turkey, salads, and low-fat dressings.