Geography and Common Law Trademark Rights in Canada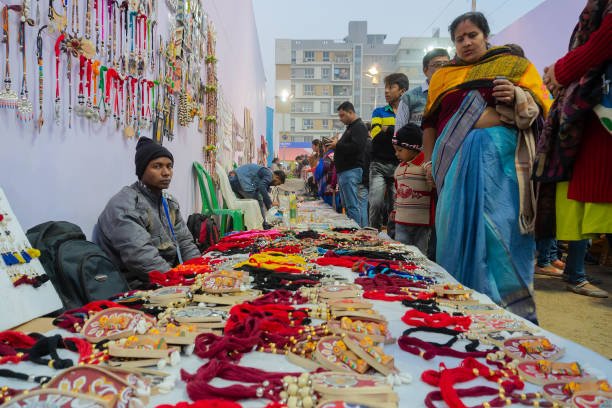 Unregistered trademarks enjoy the protection of common law trademark rights in Canada, however there are still important benefits to registering a mark in Canada. The benefits of not doing so can be very costly.
For example, if Business A begins using their mark "ACME SHOES" in Ontario in 2010 but have decided not to register that mark, they have already sacrificed some of their rights.
If another business, Business B, later comes along and begins using the same mark in a different part of the country, and registers "ACME SHOES" as a trademark, the situation becomes complicated. Business B can make an infringement claim against Business A even though they were not the first to use the mark because under S. 20(1) of the Trade-marks Act "[t]he right of the owner of a registered trade-mark to its exclusive use shall be deemed to be infringed by a person not entitled to its use under this Act who sells, distributes or advertises wares or services in association with a confusing trade-mark… ".
Business A, although the first user of the mark "ACME SHOES", cannot make an infringement claim because that action is limited to owners of registered marks. This highlights the importance of registering trademarks instead of just relying on common law rights.
Business A's only statutory remedy is to defend their use of "ACME SHOES" by saying that Business B's registration of the mark "ACME SHOES" was invalid and that it should be expunged from the record. This is exactly what happened in the Supreme Court of Canada case Masterpiece Inc. v. Alavida Lifestyles Inc. 2011 SCC 27. To determine whether the mark should be expunged, the court would look at the confusion between the marks on the date of Business B's registration. If the court determined that there was confusion then the mark would be expunged.
Confusion is looked at as if the two products were hypothetically sold in the same place, so it does not matter that one of the businesses is in Ontario and the other in another part of the country. The proper question is whether there would be confusion if they were sold in the same place. By clarifying this test, the court in Masterpiece made it clear that users of unregistered marks can enforce some rights across Canada.
It is important to take the analysis one step further. Business A, even if they succeed in getting the mark expunged, cannot stop Business B from using "ACME SHOES" as an unregistered mark. And although they were the first to use the mark, it is unlikely that they could then register "ACME SHOES" because a mark cannot be registered if, at the time of registration it is confusing with another mark that has been used or made know in Canada under S. 16(1)(a) of the Trade-marks Act. If Business B continues to use the mark, there will likely be sufficient confusion to prevent Business A from registering the mark.
In this scenario, the two parties would be left in the unfortunate situation of having spent money on a costly court case with neither party having a mark that can be registered at the end of the day. This whole situation could have been avoided if Business A had registered their mark in 2010.
However, once the mistake has been make, a business might have developed their brand to the point where it is too valuable to just walk away from. To avoid the costly process outlined above, with a negative outcome for both parties, they could come to a contractual agreement to divide up the market in Canada, perhaps along geographic lines.